I'm totally convinced that the best way to learn anything is through having a hobby project. I'm so convinced about that, that I created a free 8-lesson YouTube course around that topic!
Well I've just finished "walking the talk" of that course - a 31 day streak of moving a hobby project forward from zero to basic features complete:

Learning Goals
I developed a small Angular 2 application, with a few very simple goals:
Learn about using Firebase for Backend Storage (essentially a serverless* application)
Create an app I actually need. In my case, that was an app to make use of my Pocket links when generating eNewsletter (in my case the Motivated Programmer newsletter. You should sign up!)
Build something substantial in Angular 2 and get a feel for whether I'd like it on larger apps.
So I birthed "PuppyMail" to scratch that itch.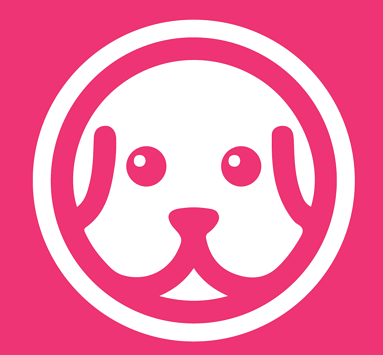 Well PuppyMail delivered in spades on those three objectives. With the TL/DR being:
Firebase is all kinds of awesome. Particularly when coupled with AngularFire2.
I could deliver "Cradle to Grave" on all the basic features that I wanted in this app in 29 hours - or basically a month of hobby hacking every day.
Angular 2 all the things! I love this framework so much.