I've just had a Sony XAV-5000 Head Unit installed into my teenagers 2006 Toyota Camry and it's totally amazing!
The integration works great with steering controls, and whole Android Auto experience is fantastic.
However, it wasn't always so.
If you've had the issue with:
Frequent drops and reconnects on your Android phone
Not even recognising your phone is connected
… well you're not alone. I had the same problems.
There's tons of threads about how bad the experience has been for people. The primary reason for the bad reviews is not the unit itself - it's the constant dropouts. It makes the unit unusable.
But there is good news in this thread which captures the solution towards the end of the thread:
TL;DR: Replacing the USB socket with one that has a *much* shorter cable appears to have resolved the issue for me.
But I have even better news. This worked for me by just using a new shorter, high-quality usb cable and attaching to the USB extension provided with the unit. I didn't need to open the dash again - just buy a new shorter cable!
I went down to my local Officeworks and bought one of these 25cm cables: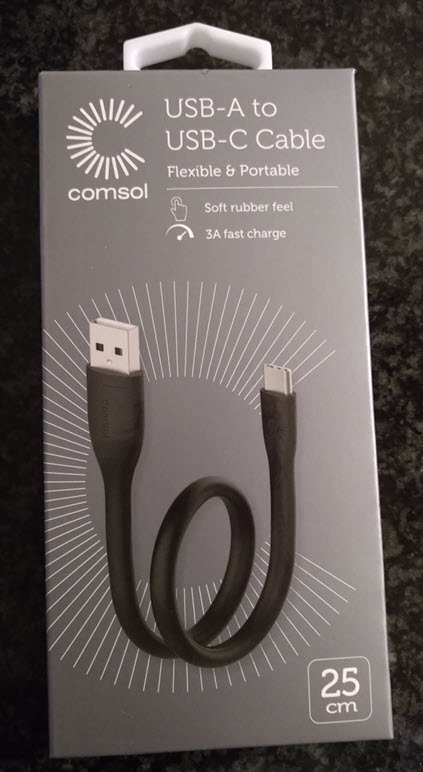 Completely eliminated all dropouts and the unit is working perfectly. I'm connected to a Moto G7 Plus via USB-C, but the cables are also available in MicroUSB and Lightening. I've tried the MicroUSB on my son's OPPO AX7 and, after we fixed the "Unrecognised USB device" error - which was related to how his Phone's USB port was set to Midi rather than File Transfer) it works great too!
Phew! Hope it works out great for you! Once the drop-outs go away, this really is a fantastic unit. You're going to love it.